Informed Collector Recommends:
Wendy L. Jackson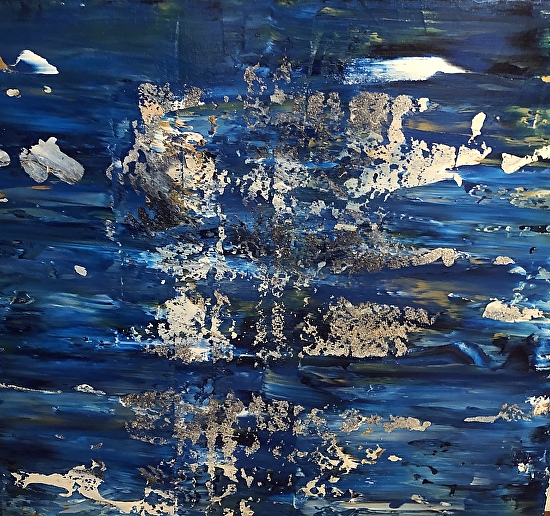 Acrylic 30 x 30
Transition by Wendy L. Jackson was awarded The BoldBrush Award for Abstract in the June 2019 BoldBrush Painting Competition.
Biography
Wendy Jackson award winning artist is a native of South Carolina and now resides in Georgia. I have been painting for over 15 years. Being a visual artist I enjoy creating from my heart, it's where my truest and deepest feeling resides. Art allows me to express my feelings about things around us that makes us who we are. "I like bringing joy to people because life can be very challenging at times. " It's amazing how a blank canvas can be transformed into a creative work that gives life and meaning to our lives.
Color is the very integral part of our lives. Symbolizes the mood of calmness in our minds, spirits and our souls. It sets the tone for our feelings, culture, tradition and religion. It also brings harmony, that is pleasing to our eyes. It is the universal language of conversation, as it brings joy, laughter, sadness, and love, and most of all peace.
While I have taken a few art workshops, I am a self-taught artist who loves using palette knives, brushes, hand movement and other objects to creative wonderful original designs.
"So as I paint for you-Live your life in full color."
Learn More About Wendy L. Jackson